KETTERING CARNIVAL
and Silent Auction
MAY 17, 2014
3-6 p.m. Carnival Fun & Silent Auction!
6-7 p.m. Surfs Up Dance Party!
Come to check out our new unbelievable Silent Auction Items. Something to bid on for everyone this year!
We will have a LIVE Band this year, a variety of food trucks, entertainment, fun carnival games, Hula, Limbo contests & more! 
The Carnival is seeking Sponsorship Opportunities:
$50, $100, $250 or $500
All families, friends, and businesses are welcomed to get involved and help support our Kettering K.I.D.S.!

Thank you to those friends, families, and businesses
that have already become
Sponsors of the Kettering Beach Party 2014!
Your support is helping this Carnival to be one of the best!
KING & QUEEN OF THE BEACH
Charles Z. Fedak & Co., CPAs
The Hopkins Family
Lanterman Insurance
THE BIG KAHUNA
DCH Gardena Honda
The Guzman Family
Hetland Construction Company
Lester & Sons Insurance
The McLaurin Family
The Super Family
COWABUNGA
The Catalanotti Family²
The Foster Family
The Gomez Family
The Koenig Family
The Kong Family
The Lanterman Family
The Leveaux Family
The Morrison Family²
The Mueller-Dombois Family
The Peck Family
The Pravednikov Family
The Reents Family
The Robertson Family
RSL Aquatics
The Solis Family
The Walsh Family
The Weirauch Family
SURF'S UP!
The Chelak Family
Vic & Patti McCarty
The Kong Family
The Olguin Family
The Renger Family
Thank you for your generous support of our  K.I.D.S.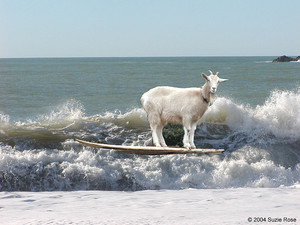 Of course, there is still ample opportunity for you to catch the sponsorship wave too!
Sponsorship Forms are in the office, have gone home in student folders
and are available below.
For more information, please contact Karen Koenig at carnival@ketteringpta.org.

Last year's Carnival was a hugely successful wonderful event.
Let's make this one an even bigger success!